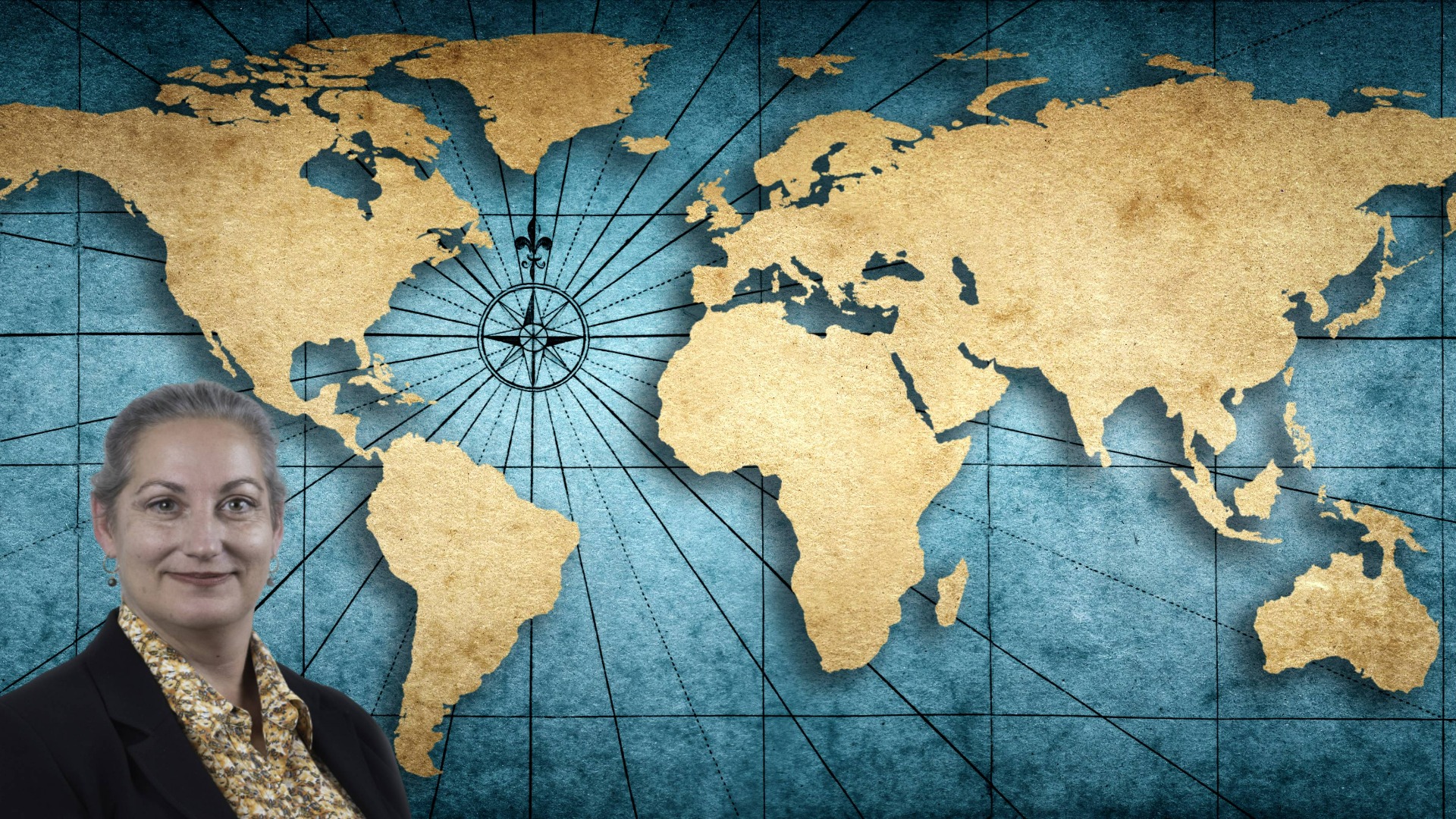 SMA Associate Spotlight: Marie Sigan
We recently had the pleasure of spending time with Marie Sigan, an SMA Associate for 14 years, who explained her job as a master planner and scheduler. She offered great advice to those in the industry.
Marie is hard-working, talented, and always ready to take on the next project. Her adventures at SMA included challenging assignments in Hawaii, Australia, and other parts of the world. A true road warrior, clients always want her back as she continues to work on a wide range of projects including missiles, satellites, information technology systems, and shipyards.
As a master planner and scheduler, one must be able to facilitate, communicate and negotiate challenging objectives and oftentimes conflicting demands. Marie has been exceptionally successful in this role. She says, "you can get a lot of mileage by developing your soft skills like communication, negotiation, decision making, and leadership because those are in short supply." She described her top soft skills to be her ability to resolve conflict, be an active listener, and take a lead in decision making.
At SMA, we have the talent and solutions to meet the needs of different industries. Our staff seamlessly integrates with your team. SMA Talent on Demand (TOD®) is the industry-leading platform that connects project needs with an array of professional talent more precisely, efficiently, and effortlessly than before. If you have project needs, click here to find the perfect SMA associate or team to help you succeed: