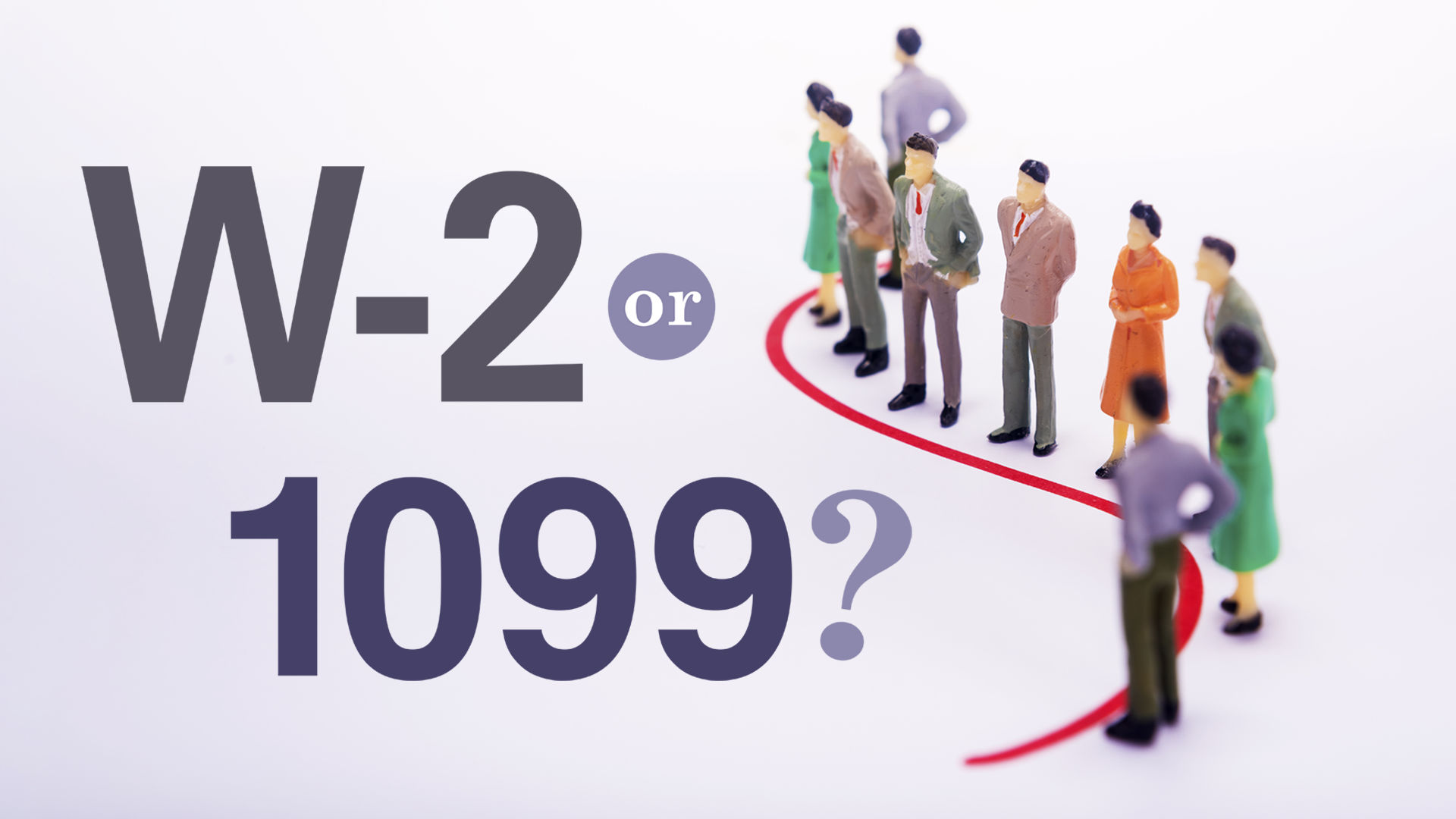 Worker Classification Compliance: Are You Putting Your Company at Risk?
Do you check if your consulting or staffing company complies with the increasingly complex worker classification regulations across the US? Many professional services firms that offer services across your program lifecycle from capture to program execution are likely misclassifying their staff as independent contractors to avoid offering benefits, making tax withholdings and complying with Government Affirmative Action and Equal Employment Opportunity Program Requirements. Don't put your company at risk.
For 39 years at SMA, Inc. we made our associates the center of our organization with stringent compliance to labor regulations. All of our associates are offered the opportunity to be a W-2 employee with benefits or if they qualify can be a 1099 independent contractor. Discover the power of precision talent and click HERE to learn more about SMA and our services across your program lifecycle from market positioning and capture to proposal and program execution.